The PADI Open Water Diver course with CLUB SUB
If you've always wanted to learn how to scuba dive, discover new adventures or simply see the wonderous world beneath the waves, this is where it starts. The PADI Open Water Diver course is the world's most popular scuba course, and has introduced millions of people to the adventurous diving lifestyle.

What You Learn
The PADI Open Water Diver course consists of three main phases:
Knowledge Development (online, home study or in a classroom ) to understand basic principles of scuba diving,
Confined Water Dives to learn basic scuba skills,
Open Water Dives to review your skills and explore!
If you've participated in a Discover Scuba Diving experience or resort course, the skills you learned may be credited towards a portion of the full PADI Open Water Diver course certification. You'll learn all the basics and necessary skills that you'll need to be a confident scuba diver and be able to dive without instructor supervision! Skills that you will cover during the course range from regulator loss to hovers and correct safety proceedures.

Prerequisites
To enroll in the PADI Open Diver course or Junior Open Water Diver course, you must be:
12 years or older (PADI eLearning requires a minimum age of 13 years due to international internet laws).
You will ideally need basic swimming skills, 200m swim of any stroke and 2 minutes of tredding water.

The Fun Part
The fun part about this course is...well, just about all of it because learning to dive is incredible. You breathe underwater for the first time (something you'll never forget) and learn what you need to know to become a certified diver. During the course, you'll make at least five pool dives and four dives at local dive sites under the supervision of your PADI Instructor. You will likely experience how it feels to wear and use a drysuit and how free it feels to be almost weightless underwater.

The Scuba Gear You Use
In the PADI Open Water Diver course, you learn to use basic scuba gear including a dive computer, and standard accessories. The equipment you wear will be chosen by a Clubsub Representative to ensure your comfort throughout the course. We will provide all gear for you across the duration of the course, covering everything from airtanks to masks; however you may decide to buy a mask of your own once involved with the course. No extra kit is needed prior to joining the course other than a swimsuit or trunks.

The Learning Materials You Need
PADI offers a variety of home-study materials for the Open Water Diver course - book and DVD package or a multimedia DVD. Recently PADI has enhanced this program by offering the learning material in an Elearning environment via the internet.
Contact CLUB SUB to personalise the best study option for you!
PADI's Open Water Diver materials cover what you need to know about basic scuba diving skills, terminology and safety procedures. For each concept you'll read a description and watch a video demonstration. Then you'll jump in the pool (or pool-like environment) to practice these skills with your instructor.
Price
£425.00 for the open water certification.
Want to learn more?
Learn and progress more with courses such as:
Related Products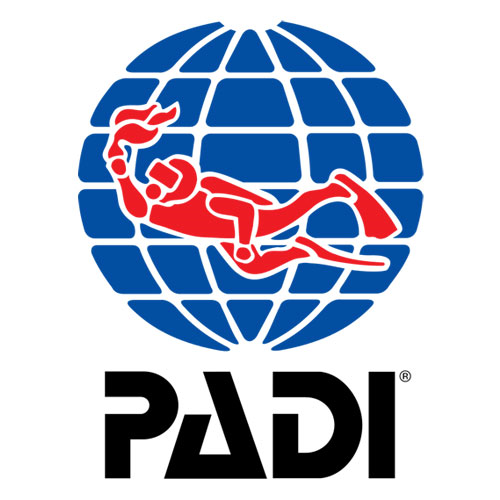 Advanced Open Water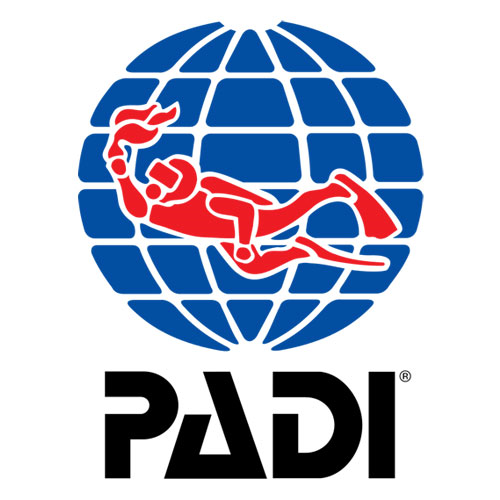 Adventure Diver